Get to know your board
Jesiah Wurtz | Director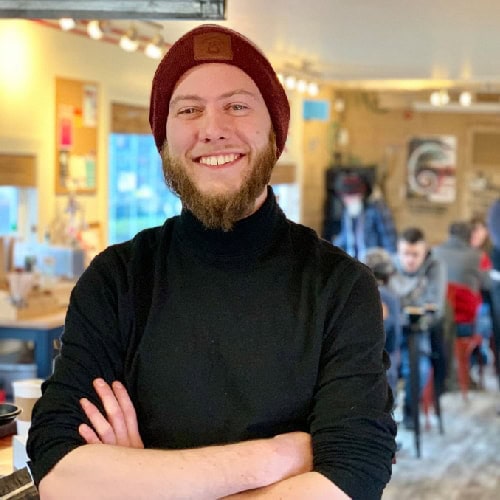 Jesiah Wurtz is the co-owner/operator of Cafe Red, a community coffee shop located right at Othello Station. Wurtz joined the MLKBA in 2015, and organizes the annual summer event, the Othello Block Party, featuring local artists, performers, and businesses.
Nikita Mathis | Director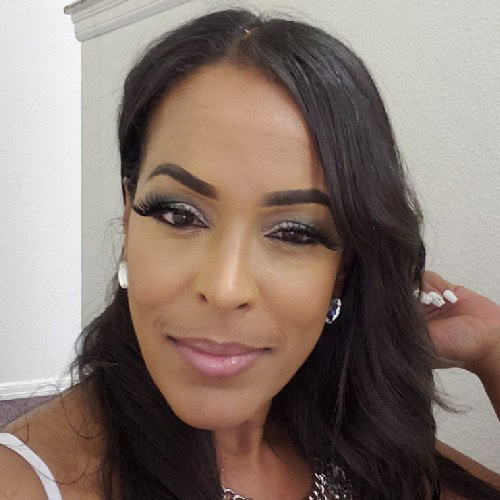 Nikita Mathis is the owner of Platinum Plush, which has been outfitting local fashionistas since 2001. Mathis joined the MLKBA board in 2010 and she serves as a MLKBA business ambassador. She also organized the MLKBA team in the 2011 Beach to Bridge Earth Day Clean up, which was awarded "Most Enthusiastic." She grew up in the Rainier Valley.
Lance Randall | Director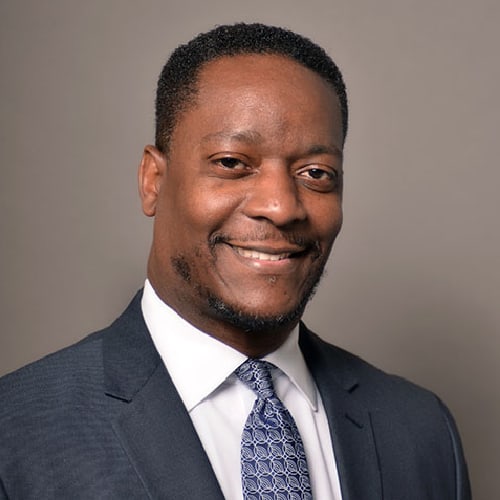 Lance Randall has 20 years of experience in the field of economic and community development. He is a graduate of Morgan State University with a bachelor's degree in Political Science, and a graduate of the University of Oklahoma Economic Development Institute.
Mohamud Yusuf | Director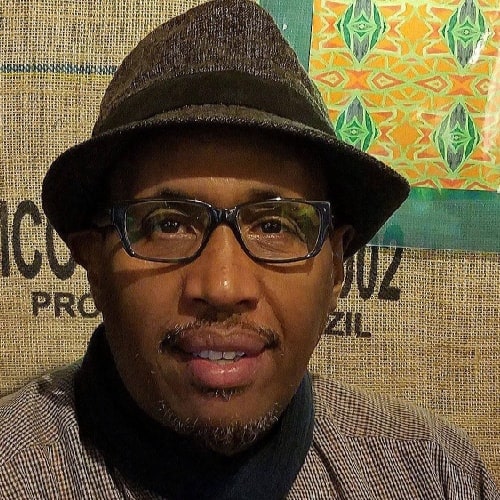 Mohamud Yussuf is the publisher of Runta Somali News Magazine, which has served the local Somali community since 2001. Yussuf joined the MLKBA board in 2010 and serves as a MLKBA business ambassador. He is also a small business trainer with Washington C.A.S.H. He immigrated from Somalia via Kenya in 1996 and he has lived in the Rainier Valley since 2000.
Zane Fitch | Director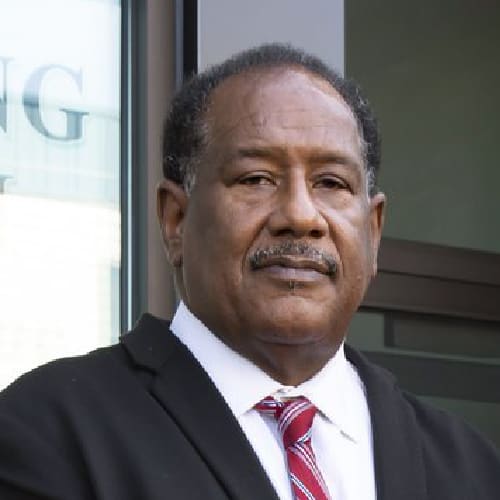 Zane Fitch owns the two-generation family-run Dayspring Fitch Funeral Home, which has been in the Rainier Valley since 1987. Fitch joined the MLKBA in 2010 and he has also served on the Black Holidays Task Force. He moved to Washington from Oklahoma in 1984.